Expert Team | Safe Operations | On-Time Services
Sibbex has launched its segment of transport and logistics for transporting PCs, IT equipment, data centers, and other tech gear. We're committed to providing safe, on-time, and professional services to all our clients, so they can have peace of mind every time. It's on us to safely move your all IT equipment, wherever you want it, whenever you want it.
To initiate your process, you'd be assigned a dedicated manager who'll discuss all your moving requirements, including services, time frames, budget, and other additional requirements. Then we'll present you a cohesive plan integrated with all the required services and resources, ensuring a successful result.
We Move All Office Tech
We specialize in handling and moving office tech that ranges from a few cubes to thousands of workstations, large data centers, and server racks. We help you move:
Servers
Data centers
Data and voice cabling
Phone Systems
Printers, copiers, and scanners & more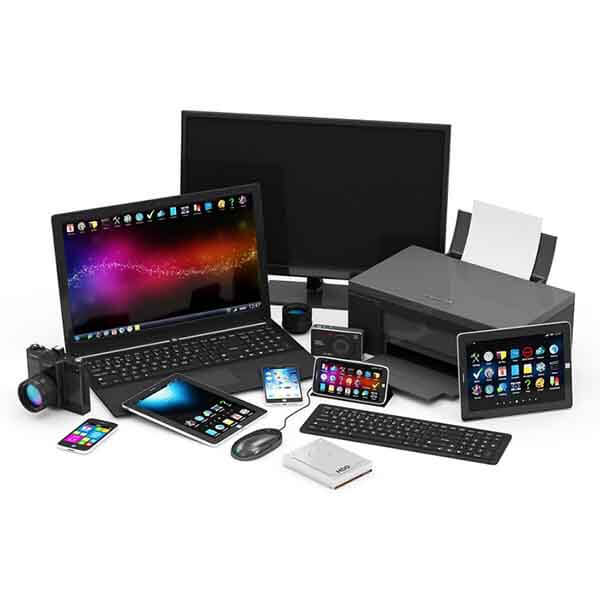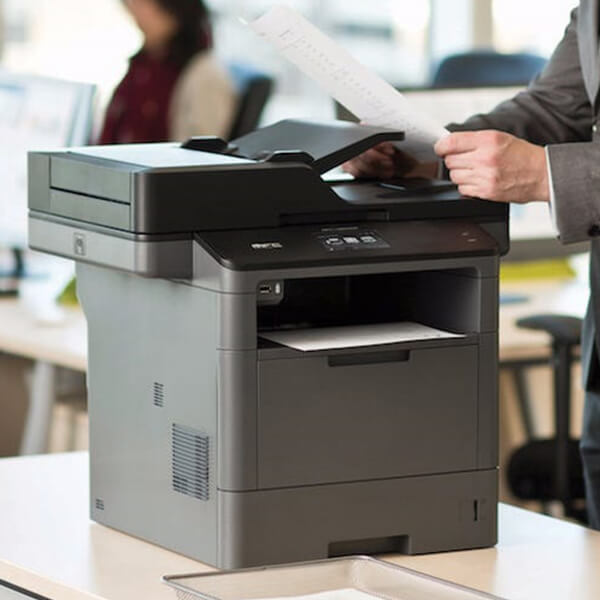 Special Purpose Equipment
Special Purpose Equipment is used for multipurpose technical activities and requires meticulous care while moving because of their large sizes. We specialize in moving an assortment of very large printers, packing equipment, surgical instruments, and more such articles between locations in risk-free ways without causing any damage. It's our utmost job to plan the transit and increasing the number of personnel and vehicle based upon the items to be carried.
Professional Crew
Experienced, in-house trained teams who arrive on time, in uniform, prepared to work – we never use temporary labor.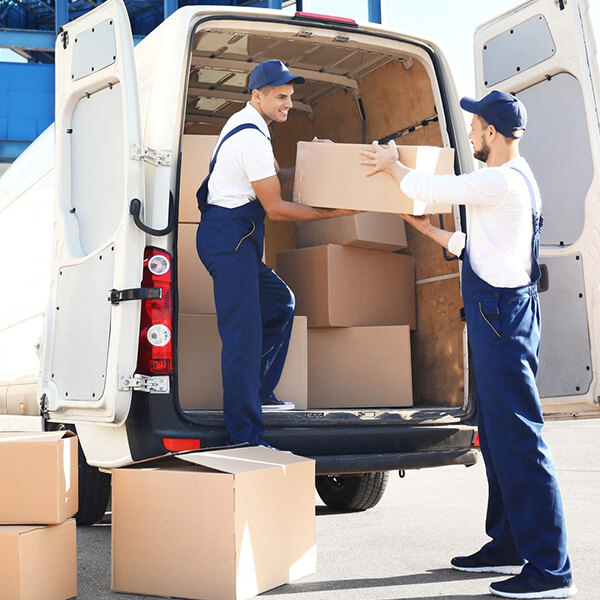 Available As Long As You Need Us
We will handle any post-move considerations and follow-up needs that arise; disposal or storage of excess material and decommissioning of your old facilities. We are here for you!
| Our Transit | Packaging Expertise | Key Features |
| --- | --- | --- |
| | | |
| Multiple vehicles | Telecom & networking equipment | 24/7 Support |
| Professionally trained drivers | Enterprise equipment | Installation & deinstallation services |
| GPS Tracking | Monitors, desktops & all gears | Equipment replacement Policy |
| On-time & safe | All sizes | No hidden charges |
See Our More Services