Never Face The Concerns Of ID Theft Again
Sibbex provides secure paper shredding services to companies and businesses of every size. With a network of mobile shredding trucks and the enclosed facility of the shredding plant, we're committed to providing you the flexible operations every time. Whether you've got the full warehouse or some few boxes of paper, Sibbex has the capability to handle it all!
With the facility of the massive industrial shredders, we reduce all your documents to the tiniest bits at the rate of 8000 lbs /hr. In addition, you can opt for onsite or offsite operations based on your requirements and convenience. We're here to facilitate you the way you want it!
No matter if you're a small business, mid-tier company, or a big conglomerate, we offer you the right facility and personnel to do the perfect job for you.
And the best part - every shredded paper is RECYCLED!
Our Difference
Dedicated account manager and the friendly staff.
Flexible schedules according to your demand.
Onsite and offsite options.
Certificate of Destruction.
No Hidden Charges.
How it works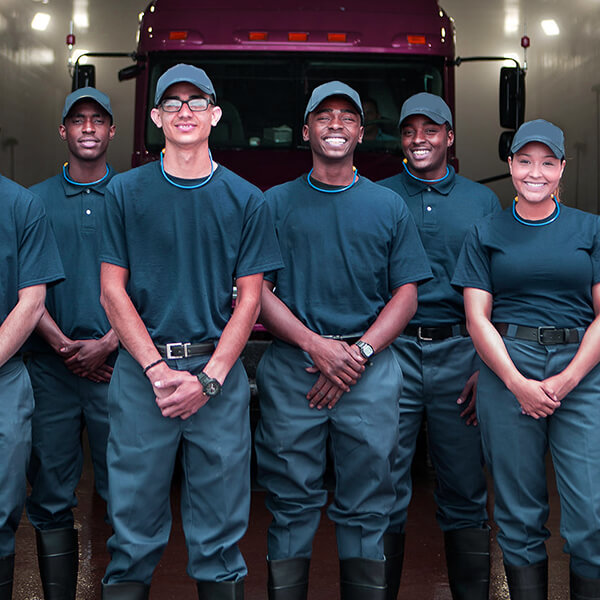 Step 1
Mention all your requirements, get registered, and receive a quote from us
Step 2
Confirm your schedule with us, pick onsite or offsite options.s
Step 3
Our expert team will arrive with mobile shredding trucks to collect and destroy all your documents. We accept. In the case of off-site shredding services, our expert team initiates the process by scanning all the documents, creating the digital copies, and storing them in separate catalogs, then they're sent to the enclosed shredding facility having our AAA Certified Plant where all material is destroyed to the bits.
Step 4
All the shredded material is sent for recycling and the official Certificate of Destruction is provided to you.
Request a quote now!
See Our More Services