Professional Services Just A Step Away
Sibbex is your one-stop solution for your fast, safe, and immaculate data center relocation. Our relocation services account for moving your entire tech infrastructure from the existing environment to the new one with complete operational settings. From the planning phase, disassembling to moving and reinstalling, we handle and take care of everything professionally.
Whether you're relocating to a new physical location anywhere in the US or shifting to a virtual space, there's no limitation to where you want to move, we'll provide you a hassle-free, smooth data center relocation in a short period of time.
100% Guaranteed Data Security
Have peace of mind knowing that you're working with a trusted organization that deeply understands all the security risks and prioritize your data protection absolutely. Working on the highest standards of data protection, we responsibly handle your data transfer and management in a safe environment. Your company record, customer database, and all the employee information are secure with Sibbex.
With our cutting-edge asset tracking and management system, we keep you updated about the status of all the moving operations, so you can receive real-time reports and monitor everything on your own.
We have dedicated teams to take care of different segments of the entire process. Whether your relocation requires single or multiple phases, we manage and execute everything in the best way. Leave all your concerns, pros are here to do the job for you!
Types of Data Center Moves
Private (Physical Data Center) to a new location.
Private data center to cloud data center (Amazon Service, Azure, and other private companies).
One Virtual Data center to another data center (Cloud Solutions).
While each data center relocation is unique; typical steps are:
Step 1 - Assessment
We begin with analyzing your present and future work facility, IT capacity, number of devices, and other essential factors. By recording the current state, we identify if any changes or upgrades will be a part of the moving process, and provide you the full estimates. It helps us to plan everything from A to Z, coordinate with our expert personnel and garner our resources to do the perfect job for you.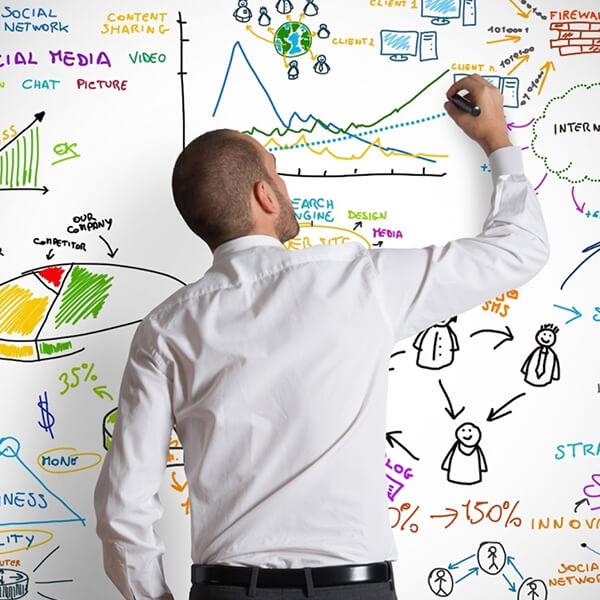 Step 2 - Deinstallation
If your physical data center is being moved, we'll back up every single server and application and provide you stop-gap servers and move your applications and databases on new servers to assure business continuity. Once we ensure business continuity from every aspect, we'll proceed towards deinstalling each and every component according to the manufacturer's guidelines so there are no damages to your assets in any way.
Step 3 - Packaging
Every tech component is labeled, sorted, and packaged according to equipment manufacturer packing specifications before delivering it to the destination data center. If the original packing is not available, extra attention will be paid to the shipping method and journey of equipment before deciding on the type of packing to be used. Where necessary, we will use custom packaging solutions to reduce the risk of damage to your equipment and accessories.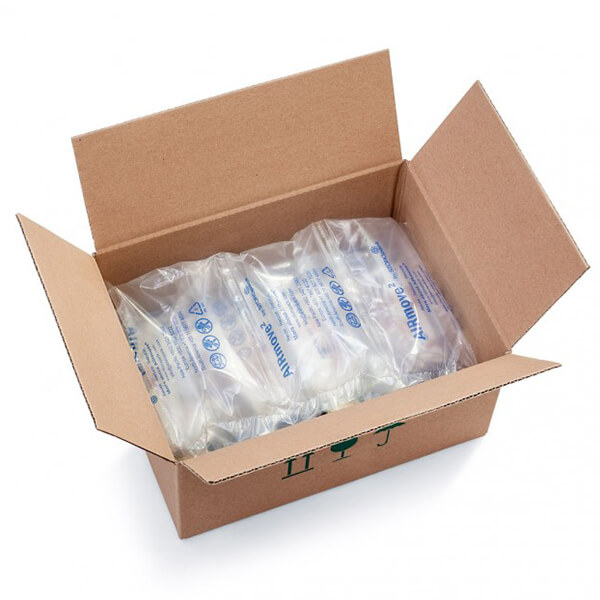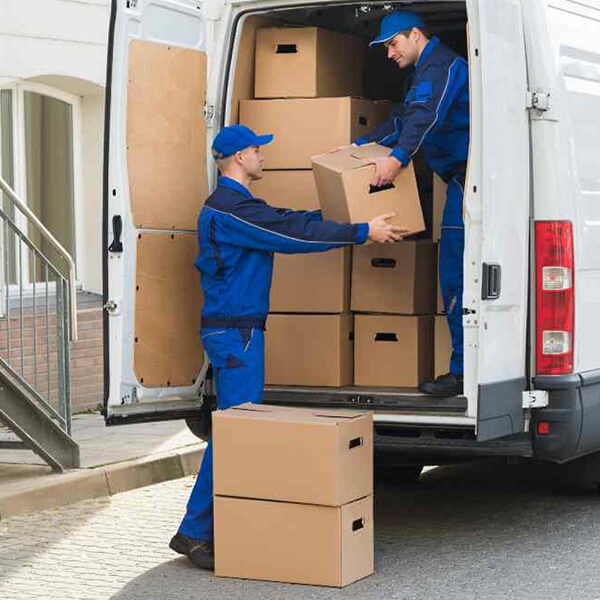 Step 4 - Moving
Sibbex offers multiple transport options with real-time GPS tracking so you remain updated throughout the moving operation. We ensure you that our transportation is safe, on time, and responsibly carries all your tech equipment to the destination.
Step 5: Reinstallation
Our team performs the last crucial segment of reinstalling all your equipment, cables, and networks professionally; and we do it in a way that maximizes your productivity, and lowers energy consumption.
So, relocating your data center soon? Assign the job to professionals!
See Our More Services