Secure Data & Equipment Disposal
Sibbex provides you a cost-effective, compliant, and secure data destruction services that ensure your outdated records and IT Assets are confidentially disposed complying with the international security, confidentiality standards and with a full commitment to the environment.
Please note that access to facility is strictly monitored all the time, and no equipment will be authorized to leave the facility unless a certain contract permits.
You have a complete freedom to opt for onsite or offsite equipment disposal options. Based on your requirements, you can schedule a weekly, bimonthly or monthly disposal services.
Onsite Equipment Shredding Services
Sibbex enables you to supervise the shredding process of your IT equipment at your premises. Our trained personnel arrive in the secure trucks having the shredding machinery, and conduct the whole process of destroying your gadgets to unit size, tiny particles. We'll provide you with the Certificate of Destruction immediately after the job is done.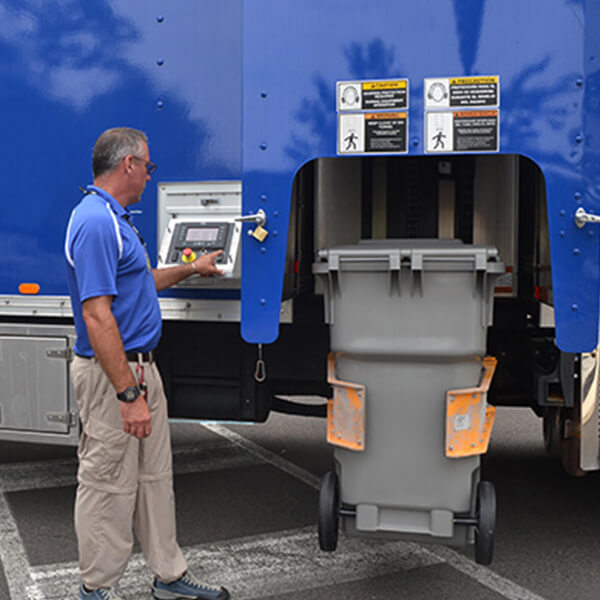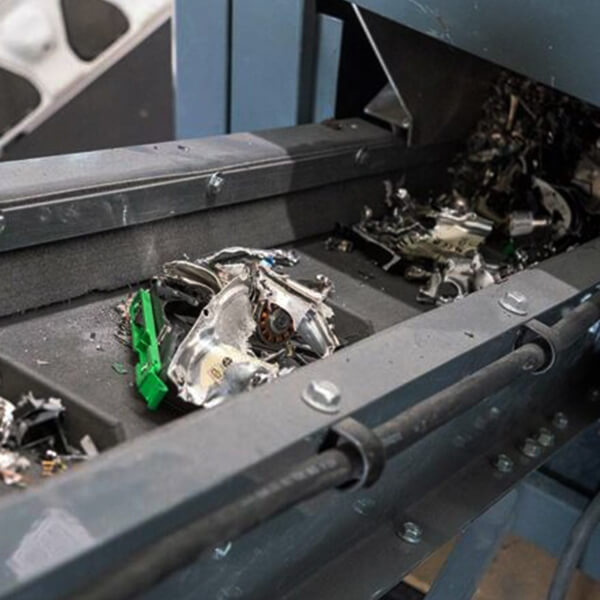 Offsite Equipment Shredding Services
At Sibbex, we have the capability to conduct the disposal operations of all your IT equipment from the scratch. Our expert team receives and seals down all your tech devices and send them to shredding facility under strict supervision. All our vehicles have the GPS tracking system to keep you updated about the smooth transit. Our expert technicians perform the equipment disposal under surveillance to provide you the record of everything.
We promote complete transparency in our operations. If we're undertaking a job of sensitive data decommissioning, our clients can see the whole process via live or video recording. It's our responsibility to keep you involved throughout the process.
How it works
Registration– Upon receiving your request, Sibbex will set an inventory capturing your Outdated IT Assets' serial numbers, models and quantities. Our well-trained and experienced staff will assist and walk you through all the stages of secure and suitable method of destroying your equipment. Our result-focused disposal method include data wiping, degaussing, crushing, and shredding.
Data Wiping
With the advancement in technology, your storage devices need modern wiping solutions that are way ahead of just preset programs installed in the operating systems. Our experts implement DOD-compliant data deletion software to wipe out all the digital content on your storage devices including HDDs, SSDs, external hard drives and more. We make sure your devices don't contain a single piece of information that can be retained by any way.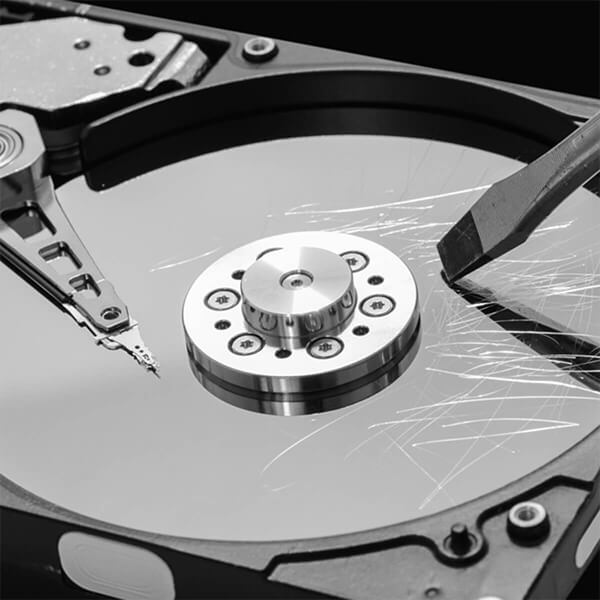 Degaussing
Robust degaussing machine places your hard drives under a intensified magnetic field to distort the prebuilt magnetic structure of the drive. Once the hard drive is degaussed, no data can be extracted or stored in it.
Crushing and Shredding
Our strong-built shredders are the NSA/CSS enlisted data devices that reduce all your tech equipment to the tiniest bits that can't be deciphered. Recycling – All e-waste is sent for recycling. Sibbex utilizes recognized Green Solutions that guarantee zero landfills, zero incineration where all materials are processed in an eco-friendly manner while maximizing the re-use of all components.
Acknowledgement – At the end of the process, Sibbex team will provide full documentation, acknowledging that the Data was destroyed and/or your Outdated IT Asset was recycled according to the standard practices.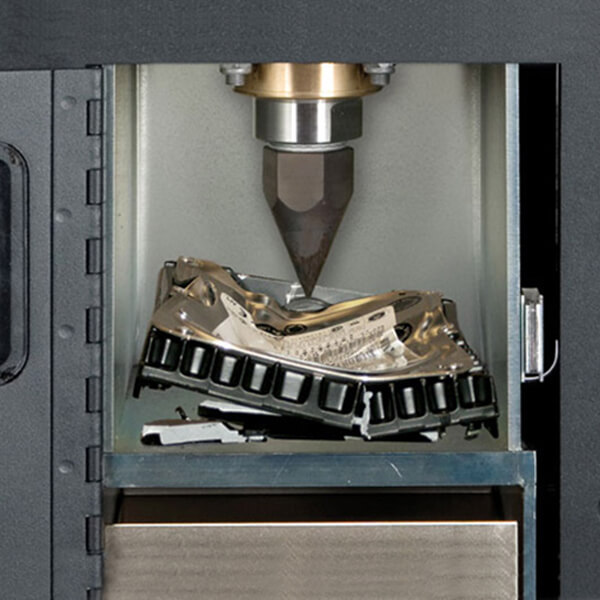 See Our More Services