Recover Maximum Economic Value from Your Used IT Assets
Are you moving your Physical Data Center to a Virtual Data Center?
Are you in the process of upgrading your infrastructure or a few servers/equipment?
Do you have equipment that you no more use but it is sitting in your data center and using the space?
If the answer to any of the above questions is yes, your search ends here.
At Sibbex, we provide IT Asset Remarketing that helps you drive maximum economic value from your used tech equipment. Depending on your requirement, all equipment goes through a comprehensive audit and Wipeout to assure no confidential information is left on computers, servers, and storage devices.
Focused on returning your investment, we have a hassle-free process that executes the whole operation remarkably. So leave it to us, we handle your IT Asset remarketing in the best way!
Benefits
Maximize the lifespan of your redundant set of equipment.
Generate an additional stream of revenue.
Contribute to saving the environment by lessening the landfill/land pollution.
Acknowledge your corporate social responsibility by promoting such donations.
Get a complete report of your resold assets with the official receipts.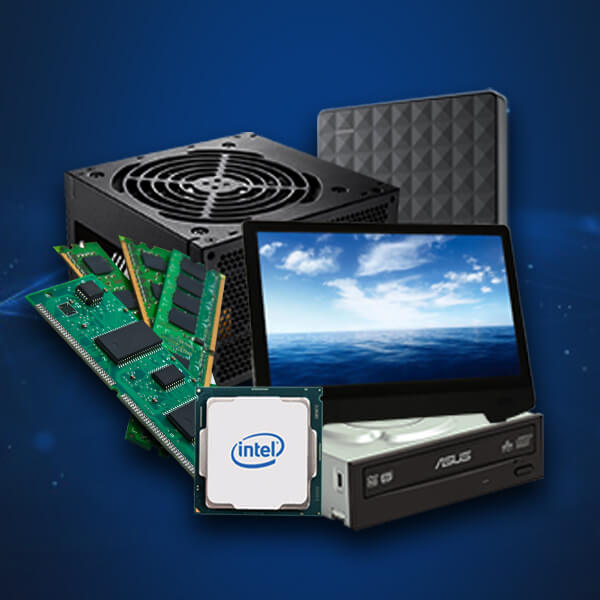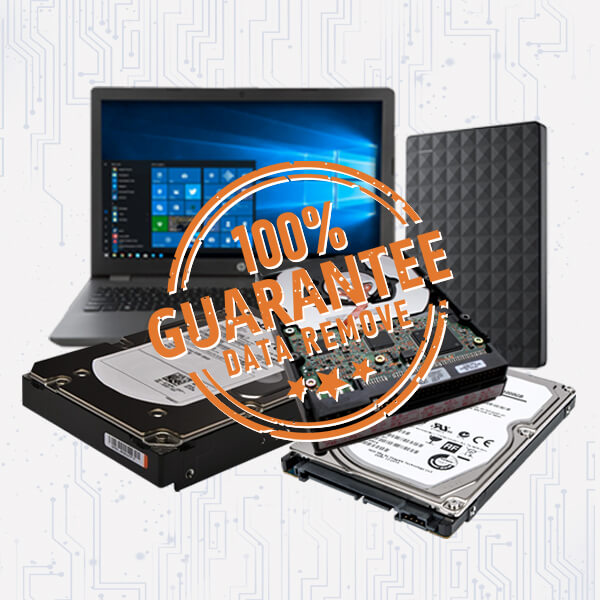 Guaranteeing 100% Data Removal
We ensure you a 100% secure data removal in compliance with the government regulations for all your tech equipment. Our categorical data destruction services completely remove all the electronic data, digital content, and every single trace of information from all your storage devices. Have peace of mind that your data is in safe hands as we acknowledge the immense responsibility that comes with handling and remarketing all your used IT assets.
24/7 Tracking
Get a complete insight into what happens to your pre-owned IT assets after they're handed over to us. All your equipment is uploaded into our advanced tracking system, so you can receive the real-time tracking status of your assets and monitor their progress. Our robust system is built to provide you the complete information at each step and displays everything on the record.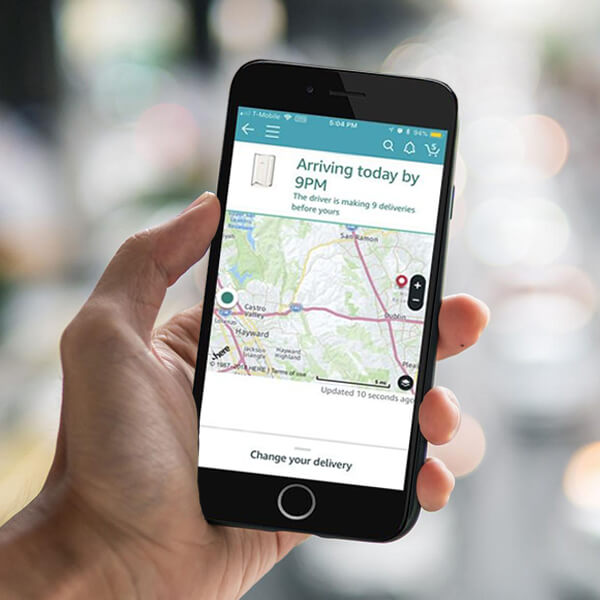 Our Platform & Network Of Buyers
We leverage our platform and established network of buyers to help you recover the maximum value, in addition, our resellers play a crucial part in marketing your assets on multiple selling channels. Speaking of which, it doesn't take long to get your IT assets resold without unnecessary hassles!
How It Works
Everything is coming to our secure facility in Dallas TX
You're required to send your re-marketable broken, obsolete, and discarded IT Assets and other office equipment to our secure facility located in Dallas, TX.
We perform our data removal operation that completely removes all the data from all your IT assets.
They're sent to a safe and secured storage warehouse for shipping.
They go through all the reselling processes, competitive quotes, etc.
We facilitate multi-vendor pickup/delivery logistics coordination.
Upon completion of each remarketing process, our customers receive a complete report with all the necessary details (tech model, serial number), reselling price, etc.
All you have to do is hand over your assets, and we will evaluate your hardware and provide you the best return shortly. Sounds convenient to you? Get started with us!
See Our More Services