Managed Retail IT Services Including High-End IT
Hardware & Gadgets, In-Store WiFi, & Strong POS
In today's fast-paced retail industry, Sibbex delivers advanced IT solutions that help you exceed customer satisfaction and create a progressive work environment for your employees. It's on us to design, and deliver your retail IT system that ensures higher sales, robust POS, seamless communication, and confidentiality of data. Enter into a new era and empower your retail touchpoints so your customers can enjoy a seamless buying experience every time.
Our retail IT solutions help you with:
In-store sales
Online shopping
POS systems
Recordkeeping
IT hardware & gadgets
Network management
Annual maintenance
Virus removal & more
At Sibbex, we're committed to addressing your agile needs with managed retail IT Solutions including office equipment, network management, high-speed in-store WiFi, and more.

New Build

Infrastructure Upgrades

Security & Compliance Assessment

Annual Maintenance Contracts On-going Maintenance & Tech Support
Other Popular Services For Hospitality Sector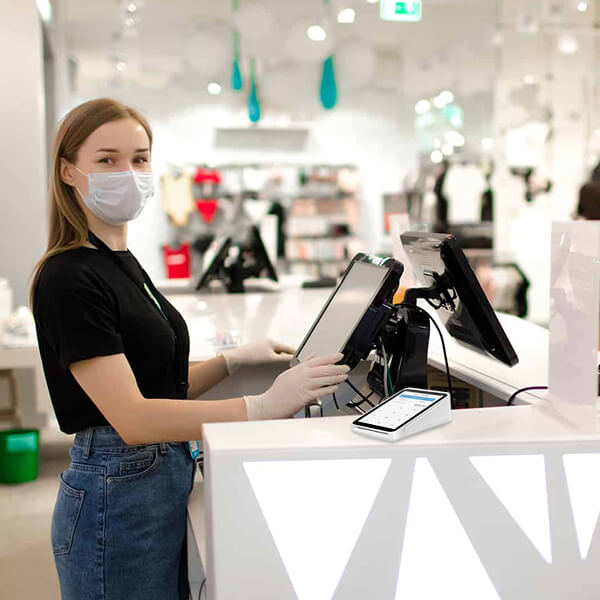 Point Of Sale Support
Our onsite team makes sure that your POS gadgets and systems are functioning at the optimum level along with detecting hidden incompetency. We assist your personnel- including leading cashiers and managers - about the standard usage and how to deal with errors. We also have a remote team that remains available to provide POS support whenever you want it.
High-Speed In-Store WiFi
You can't afford to have internet downtime as you'll be continuously receiving online orders. Our tech team will build an internet infrastructure capable to handle the maximum load, provide high-speed in-store WiFi and that never lags no matter how many devices are connected to it.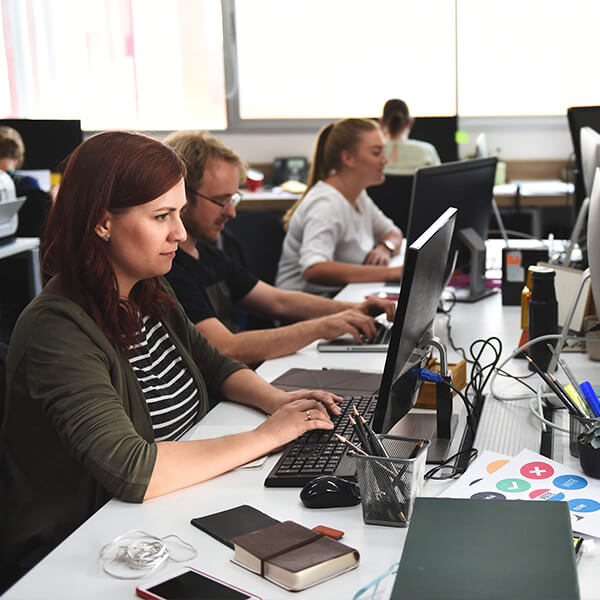 Office Equipment & Gadgets
Have the top-of-line IT hardware and gadgets in your front and back office to facilitate your supply chain and operational analytics for different departments of your business. We enable you to resolve supply chain complexities, analyze, and manage everything, from manufacturing to checkout!
Empower your eCommerce
As ecommerce dependability has massively accelerated, you need to offer an exceptional shopping experience to consumers in multiple paradigms. With our IT resources and facilitation, we allow you to keep your business up and running on digital channels, and provide a fast and easy shopping experience to your customers every time.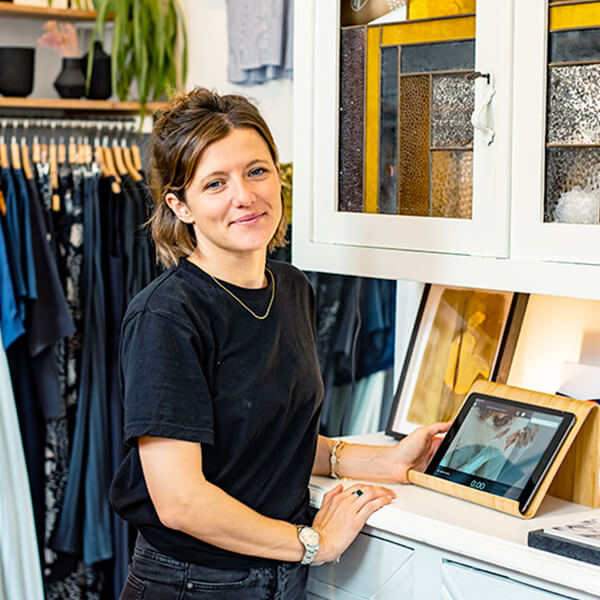 Customer Satisfaction
Your customers expect the best from your business, and we enable you to meet that. With cutting-edge retail IT services, we ensure smooth transactions, incredible store ambiance, and offer maximum value to your business. Retain your customer base and grow the number of your prospects with every passing day.
Staff Productivity
We understand the work critical functionality of your staff and the responsibility that comes with their roles. Speaking of which, our tech team provides them with the needed support whether it's about hardware, POS, network issues, and more.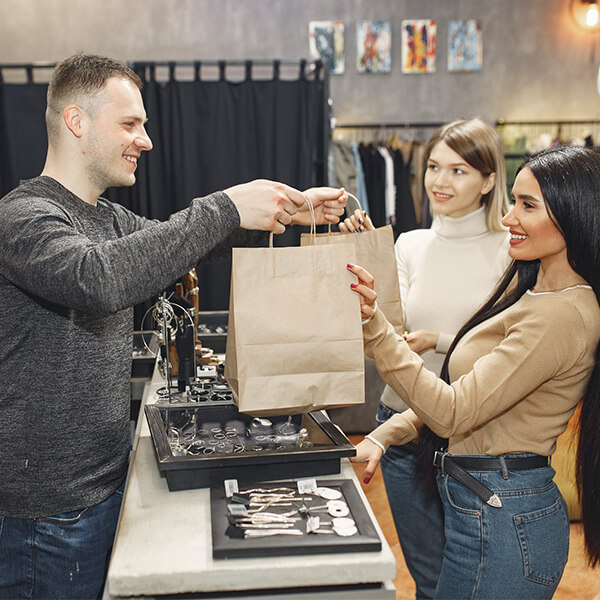 Why Choose Us?

General Contractor For The Retail Sector
We design and build an IT infrastructure for businesses of different sizes with the capability to handle the retail flow. From designing, configuration, and installation, we're committed to providing exceptional services that drive better sales, POS transactions, and efficient productivity across multiple touchpoints.

Managed Retail IT Services
With Sibbex, you'll never have to worry about hardware failure, internet issues, and POS systems. Having the shortest response time, we provide you the incredible IT services specific to your issues and help you stay ahead and outsell your competition.

Security Assessment & Upgradation
Whether it's an IT infrastructure upgrade or POS support, we prioritize maintaining the highest standard of information security throughout our operations. In addition, you get to uplift your existing security management system with our in-depth analysis and upgradation.