Managed IT Services for Public & Private Educational Institutes
Sibbex specializes in providing top-notch IT services and support to educational institutions including public and private schools, high schools, and colleges. From management, payroll faculty to teaching staff and students, our IT infrastructure provides the ultimate facilitation to every department and individual. Our services take care of your hardware, WiFi, and network requirements, so you can focus on operational efficiency, improving education quality, and generating better student outcomes.

New Build

Infrastructure Upgrades

Security & Compliance Assessment

Annual Maintenance Contracts On-going Maintenance & Tech Support
Other Popular Services For Hospitality Sector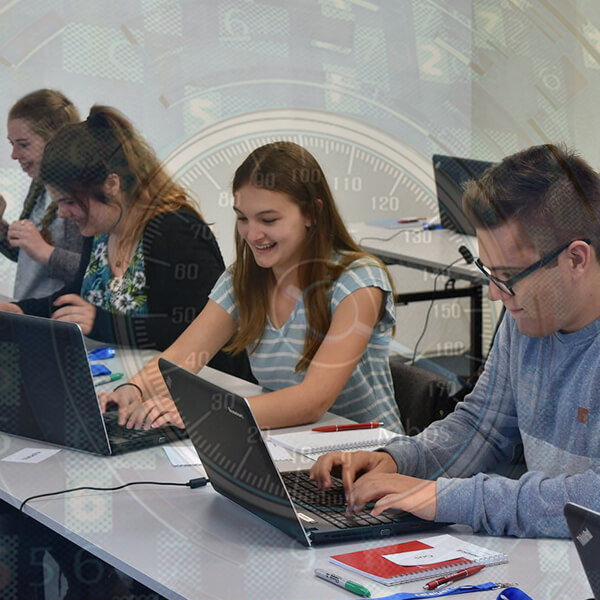 Get Area-Wide WiFi
Having area-wide WiFi allows you to deliver a better learning experience to students and facilitate personnel in their everyday tasks. It's an ultimate need in the present times and heavily contributes to creating a progressive learning environment in your institute.
24/7 IT Support
We understand network and hardware emergency calls for an immediate fix. Have comfort in knowing that we're only a click away and ready to help you whenever you want and wherever you want it. Reach out to us with confidence!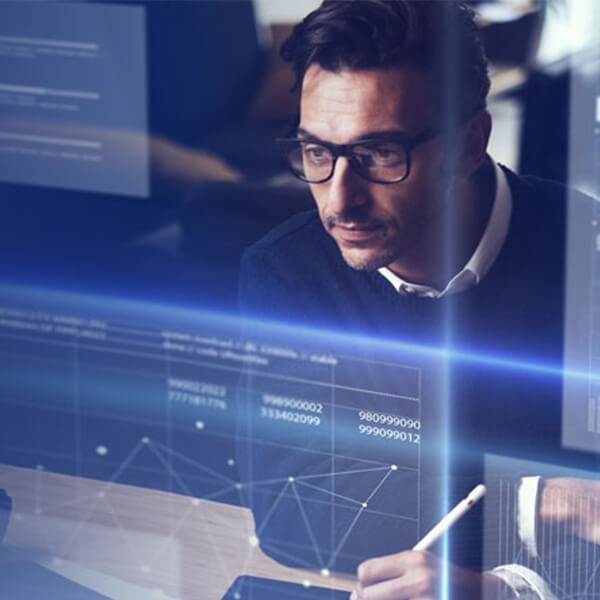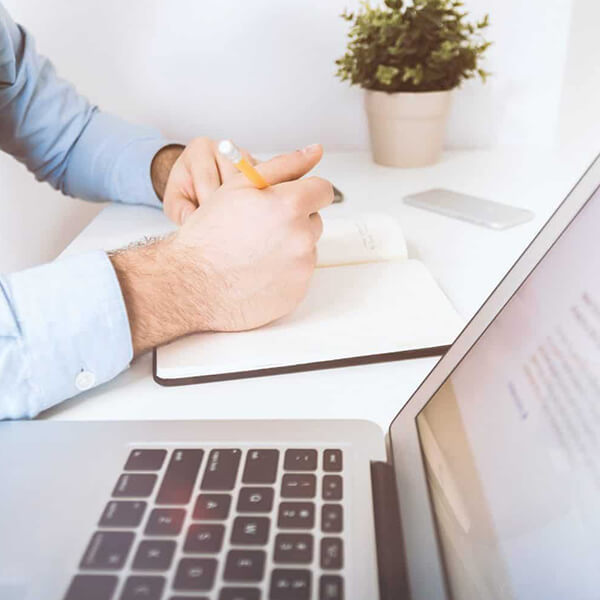 General Contractor For Educational Industry
Have the top-of-line IT hardware and gadgets in your front and back office to facilitate your supply chain and operational analytics for different departments of your business. We enable you to resolve supply chain complexities, analyze, and manage everything, from manufacturing to checkout!
Network Security & Assessment
Protect your students' and personnel's' private data with our advanced network system. We ensure the application of advanced security protocols, firewalls, and improve the weak areas across all interfaces. In addition, we perform continual analysis to diagnose hidden system errors and network inefficiencies.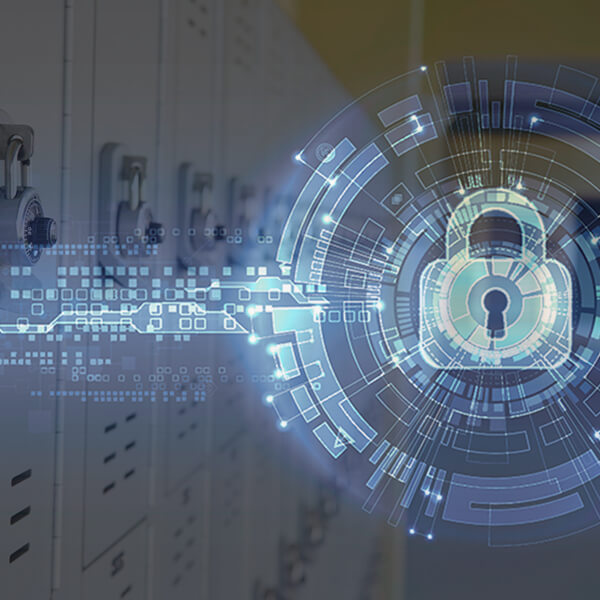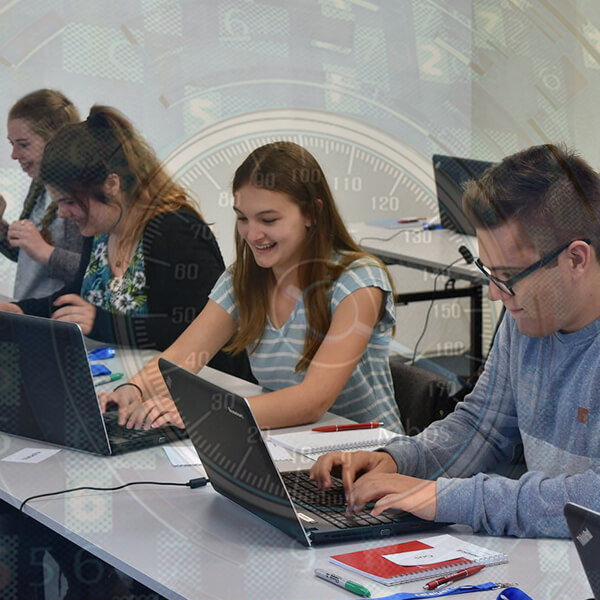 Fully Managed IT Services
Our services are capable of designing and building your entire IT infrastructure from scratch. We take time to understand your facility requirements and customize our plan accordingly. In addition, our remote team keeps working with your assigned IT manager to ensure the functionality of the critical systems, network, hardware, and gadgets. It's on us to keep your school's IT up and running all the time.
Support For Your In-House IT Department
Offering our services, we can also collaborate with your in-house IT team and work alongside them to generate better outcomes across multiple realms. Our remote team will contribute in providing advice, troubleshooting problems, and building a robust IT infrastructure.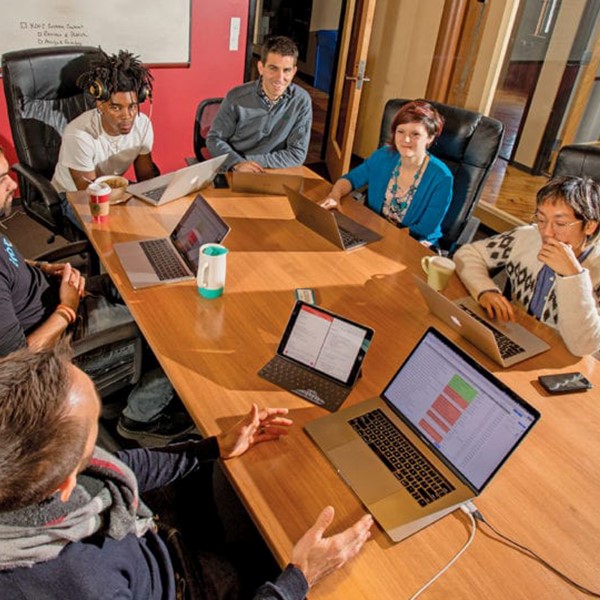 How It Works
While everything engagement is different, our typical engagement is explained under:
Initial Meeting: In this meeting, we listen and understand your infrastructure, your requirements, and challenges you may face, We'll take any infrastructure document you may have and update them with the latest information we uncover during the initial page.
Recommendations: Our engineers typically propose two to three options for varied performance, security, and budget constraints. We'll present our findings and solution and take necessary approvals before we start to work on a solution.
Installation & delivery: While the team is working & installing the solution that may take several days based on the size of the project; our project coordinator will keep you updated with progress while assuring business continuity is not compromised and we are not slipping on the project schedule.
Quality Control & Assurance: once completed, a different set of engineers will test the infrastructure trained to perform security and performance testing and submit their reports.
At this point, the project team will apply any changes recommended by the Quality control team and re-run tests.
Why Choose Us?
Experts at Job
We're the experts that deliver optimal solutions for driving the ceaseless functionality of your IT infrastructure. Offering you onsite and remote services, we're available to help you every time.
Flexible Plans
Speaking from our experience, we know that every institution has a different set of requirements. That's the reason our plans are flexible and tailored to your needs.
Ongoing Support
Our expert team provides ongoing support that helps you avoid unforeseen consequences and maintain your system's functionality. It's on us to always help when it's needed.