Grow Your Automotive Business With Managed IT Services
Sibbex is on a mission to drive innovative IT solutions for the automotive industry. We're helping auto businesses to reshape their products and services and meet the ever-changing expectations of the customers transforming their operations. It's on us to create a new value chain through robust IT infrastructure that allows you to automate operations and transition to software integrations. Through tech-driven transformation, we're committed to achieving powerful outcomes so you can take your business to new heights.
Step in the novel era, adopt incredible trends, and offer unmatchable value to your customers with our winning IT services.
Our Services & Offering For Hospitality Sector

New Build

Infrastructure Upgrades

Security & Compliance Assessment

Annual Maintenance Contracts On-going Maintenance & Tech Support
Other Popular Services
IT Service For Auto Dealerships
Have professionally managed IT services by your side and sell more cars, and service more customers. Our knowledge of the auto industry coupled with IT capability and offerings make us the right choice for managing your tech infrastructure. With high-speed internet, efficient IT peripheral, and network management, we allow you to achieve faster time to market, high productivity and more sales.
IT Service For Auto Rental
Gain a competitive advantage by strengthening your IT infrastructure and grow your auto rental business in multiple folds. We provide managed IT services that allow you to provide exceptional customer service and achieve a higher conversion rate. With Sibbex, you'll never have to worry about network management, downtime, or internet issues. We're your trusted business partner and will make sure everything is in your best interest.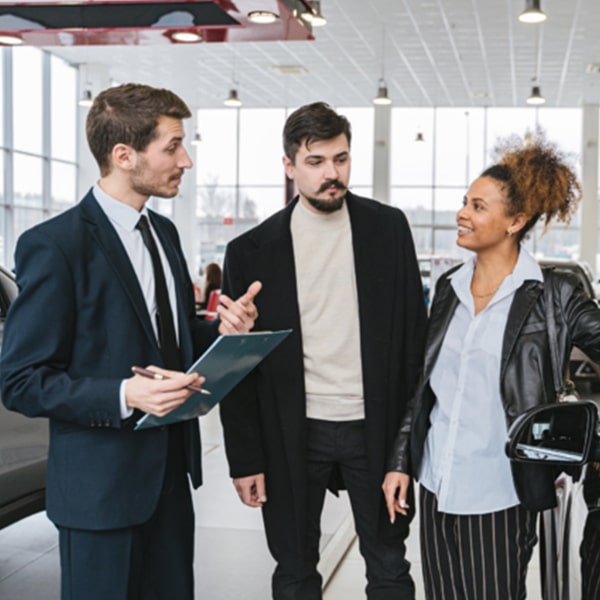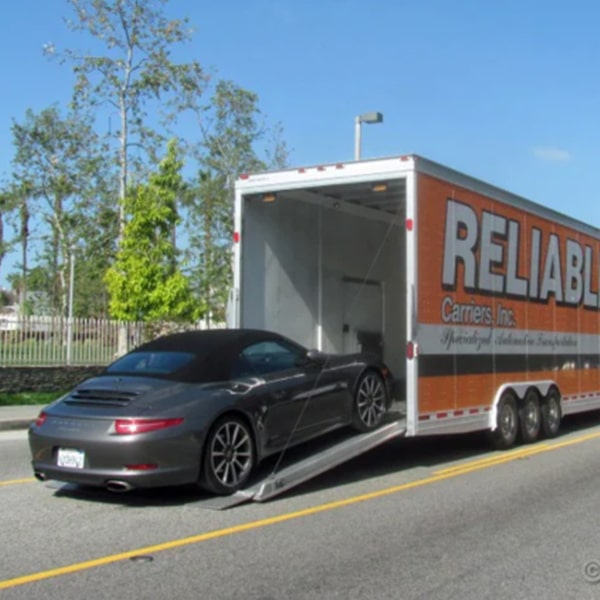 IT Service For Delivery Operations
We allow you to improve and expand your logistics operations with the right IT services. Our cutting-edge solutions will help you with planning and adjusting schedules, maintain client databases, and ensure on-time delivery of vehicles. With onsite and remote services, you'll receive professional maintenance, installation, and day-to-day support. Focus on your business optimization and leave the rest to us!
IT Solutions For Auto Service/Mechanics
Understanding the unique operational needs of the auto service industry, we deliver cutting-edge solutions that drive ultimate productivity and profits. We make sure all your IT peripherals and network are up and running, so you can begin the repair process as soon as the customer walks in the door. Speed up your process, provide better services and focus on core growth activities with Sibbex.
Our Difference
Remote & Onsite Services.
Custom plan according to your needs.
Immaculate Execution of every task.
On-time completion of the job.
Active Security & Compliance Management.